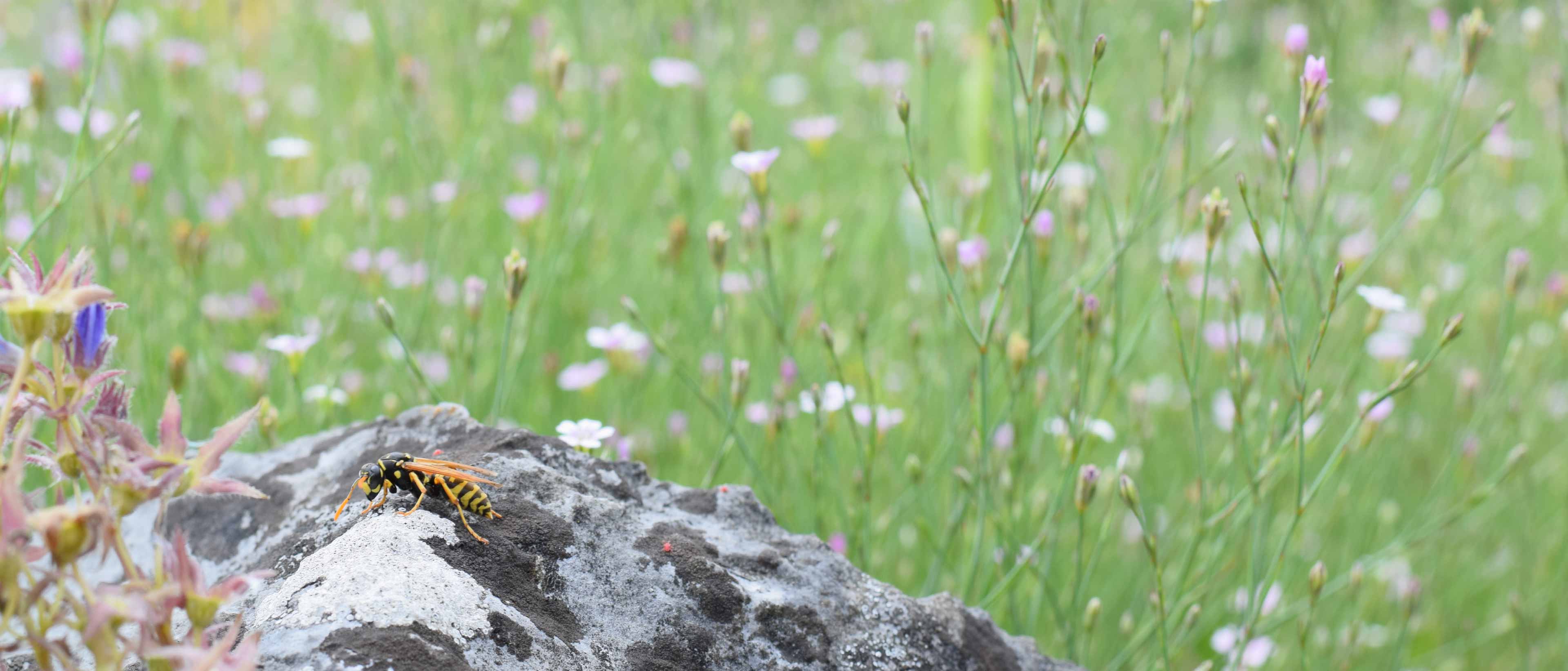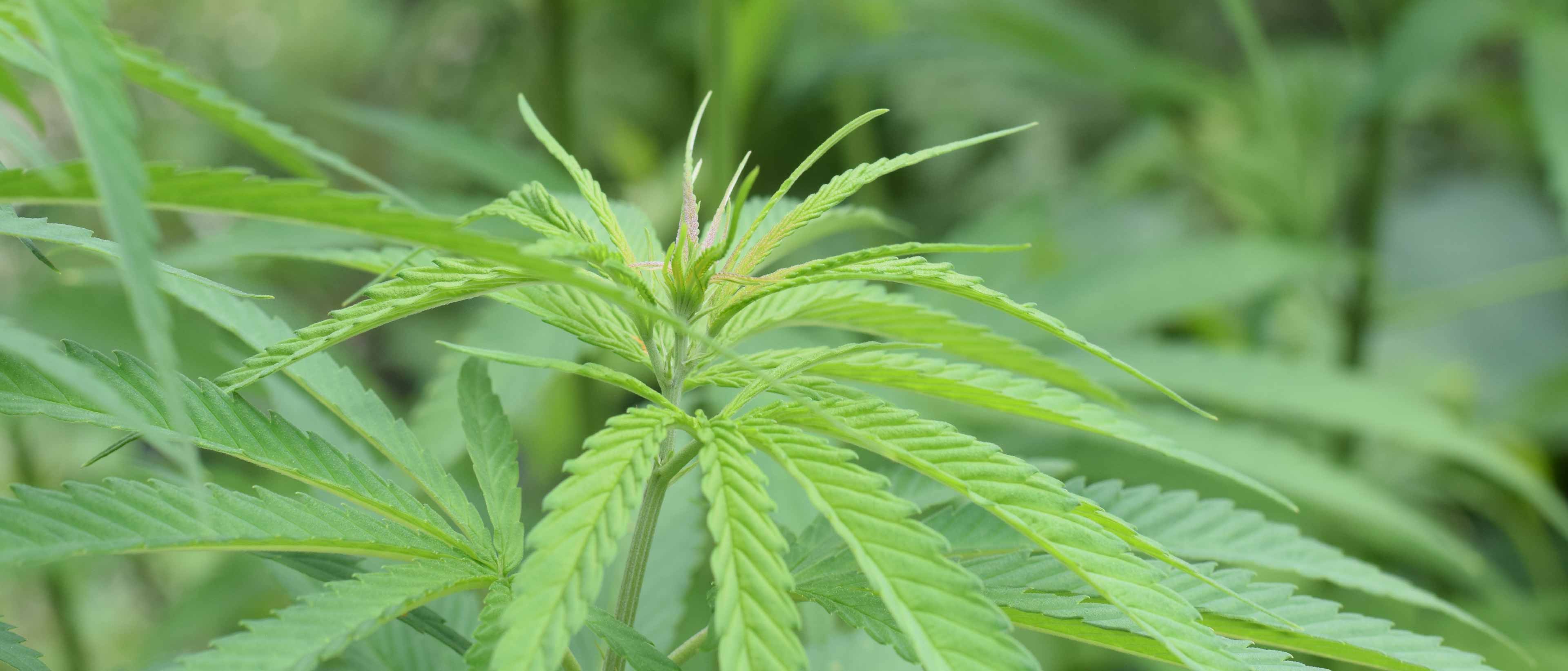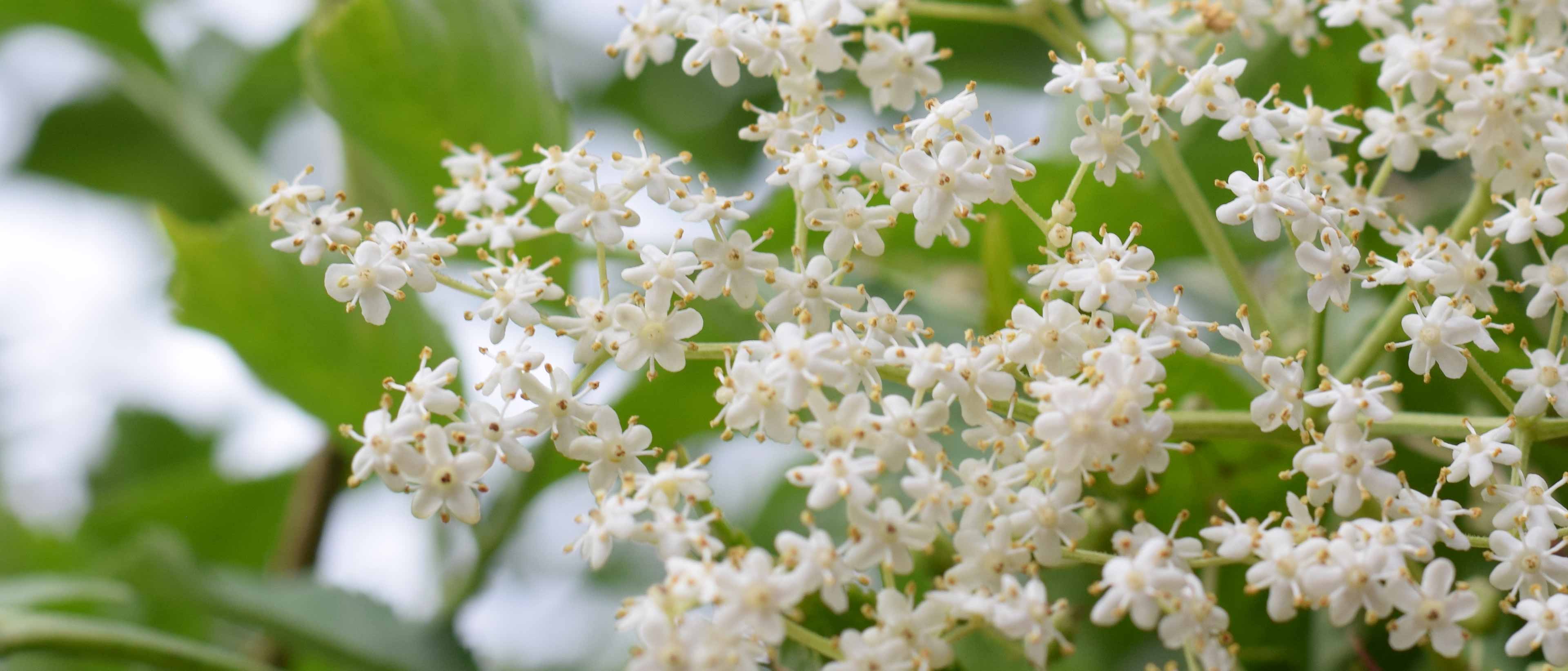 NATURAVIVA – SOUTH TYROL
THE VEGAN ALTERNATIVE FOR YOUR SKIN.
Development is sustainable if it satisfies the human needs and desires of the present without risking that future generations will no longer be able to meet their own needs and desires.
This insight stems from the awareness that our planet's resources are not infinite and must be used sparingly and without waste in order to preserve the earth's ecosystems.
Everyone wants to enjoy an intact environment as well as healthy and lively nature.
We at NATURAVIVA would also like to make a contribution to preserving the environment and offer a natural and 100% vegan alternative for daily body and beauty care.
Only vegan raw materials and preservatives that were developed for natural cosmetics are used in the manufacture of our products.
The packaging is made of glass or recycled plastic.
Our laboratory is constantly working on new natural, environmentally friendly and sustainable solutions for healthy body and face care in harmony with our environment and nature.
NATURAVIVA - the vegan alternative for our health and the environment!
Active against skin aging.
The bio-vegane recipe for the active woman at work.
Learn more.
Find the product line
that suits YOU best.